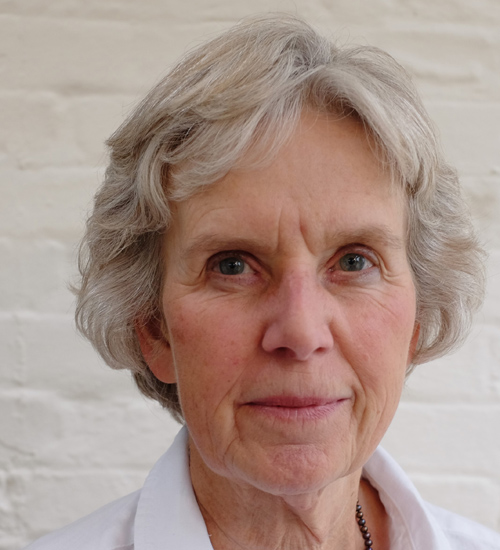 From the time of St Mary's foundation, items related to the school had been put to one side as mementos. Gathered on bookshelves and in boxes, in cellars and attics, the material mostly remained unseen. In 2008, as an alumna living locally to the school, I was asked to begin the process of cataloguing the content. By 2010 the archives had been given a room in which they could be stored and displayed.
Although the archive room is used by some as a small meeting room, it is not easy for many in the school community to know of its contents. Displays, exhibitions and the website form one way of disseminating information on the school's past, but to extend this further, we are starting a regular archive blog. This will bring snippets of St Mary's history that introduce the school's evolution, its personalities, its significant events and how daily life has adapted to new circumstances down the generations. I hope it will inform you, engage you and perhaps surprise you. These are the stories of those who have walked our corridors and footpaths before us. I will start at the beginning.
For a detailed history of the School please click here.
From Elizabeth Christie – School Archivist